Dr. K. Chandra Sekhar Reddy
Welcome to
Veda's Homeopathy
Veda's Homeopathy is one of the best homeopathic clinics in Kurnool. Our Dr K Chandra Shekhar Reddy Graduation is completed in NTR university of health science in Vijayawada in A.P. and his Post Graduation is completed in Dr B.R Ambedkar university in Patna.
Homeopathy is the most trusted natural form of medicine that till date is being used by millions of people worldwide. Homeopathy runs on the objective that "the body can cure itself," and with this particular idea, Dr. K Chandra Shekhar Reddy, an eminent homeopathy started Vedas Homeopathy, in Kurnool, Andhra Pradesh.
Vedas Homeopathy comes forward with a holistic approach to treat patients with personalized Constitutional Homeopathic Treatment that serves to be far better than the conventional treatments. It consists of top and well experienced Homeopathic doctor who is expert in his particular line of field.
We provide 24/7 professional emergency help Services.
Veda's Homeopathy Treatment
Every patient is treated in Dr Vedas Homeopathy Clinic according to their unique health statistics, and extra care is given during the minute recovery process while taking into account all of the symptoms that are present.
This Is the Best Homeopathy CLinic...
I am really thankful to doctor, whatever he did treatment to me, he have made my life stress free on account of health issues, and now I am able to concentrate better on my family and job.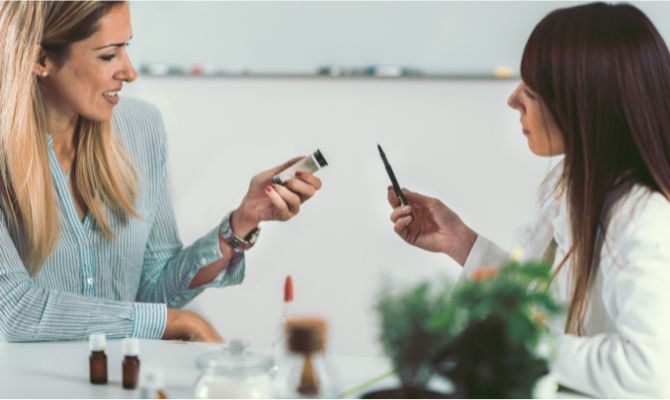 Your Lifetime's Most Reliable Health Partner
Homoeopathy can be used to treat both acute and chronic conditions at their source. Get a holistic transformation of your lives.
Our mission at the clinic is to develop the best world standards in homeopathic practice and make it accessible to our patients.